Classic talk by Henrik Kniberg on Agile Product Ownership, compact but still refreshing, loved the section about forecasting (around minute 12).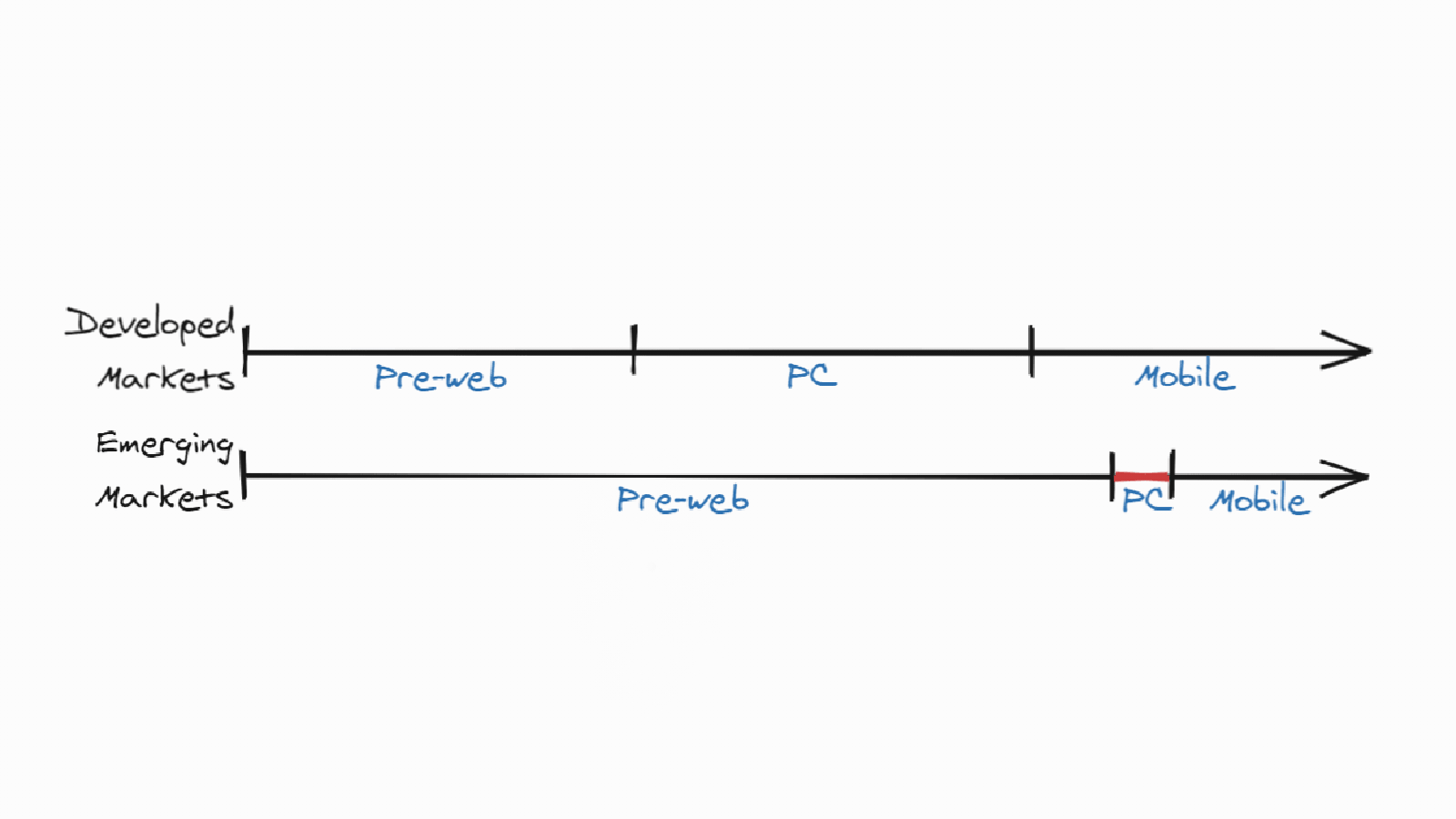 Super apps may enjoy a distinct advantage in markets with the following characteristics: cost-conscious consumers with low but growing purchasing power, high relative costs of internet data, relatively recent adoption of smartphones, and 'mobile-first' leapfrogging of the PC era.
Interesting analysis into how and why, after first appearing in Chinas and India with WeChat and Gojek, the Super App pattern - with one app as an ecosystem, instead of an ecosystem of apps like in "the West" - seems to repeat in other emerging markets across Asia and Africa.
Discovered John Cutlefishs blog today, great material, loved A 12 step progrogram for recovering product managers.