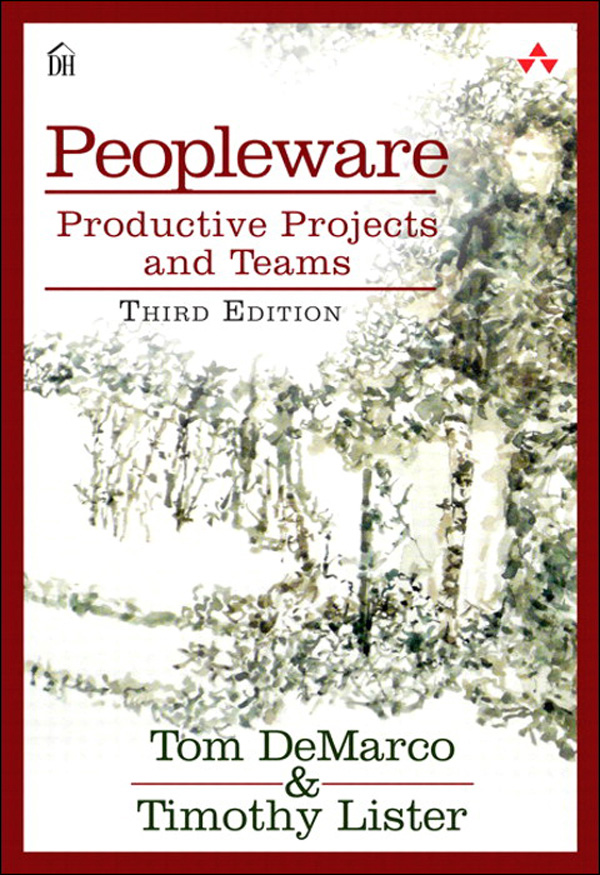 Peopleware - Productive Projects and Teams
A true trove of inspiration, open anywhere and find inspiration for everyday management work.
Equally short, direct and stimulating texts, teasing reflection about all the big and little pitfalls that come with managing people and projects. I love how I can pick this book up, leave through a couple of more or less random pages and end up inspired for my everyday work.
—